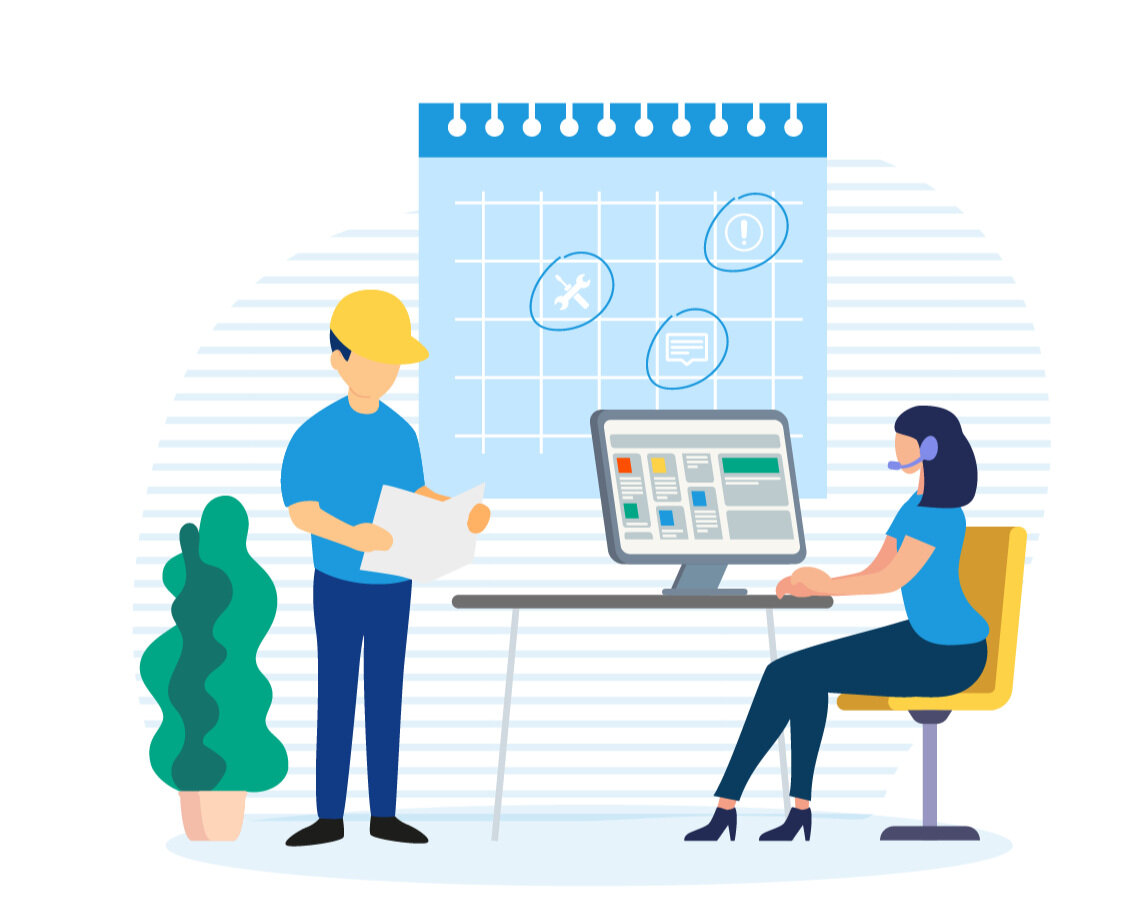 Unfurl the Power of the ServiceNow Platform
Our specialist consultancy services and powerful applications will help your organisation maximise its investment in ServiceNow®.
Let our products do the heavy lifting for you
vt:
codeworks
A sharp nose for problem code
A code analysis and health scanner for ServiceNow®. If you are serious about code quality, best practice and security then vt:codeworks is essential for you.
vt:
datacenter
See the full picture
This data center service management (DCSM) product gives you eyes on all parts of your data center environment within single platform.
vt:
patchworks
Actively manage your patching
Vulnerability and patch management are critical and our product is designed to manage patching across your IT estate, automatically scheduling and assigning work to support and delivery teams.
Complexity made simple
Prepare your workplace for service management by focusing on strategies to transform people, processes, tooling and data.
Realise the true benefits of a rich platform and the many opportunities for automation across all processes.
Learn More
Take a look at our latest content