Vorto was established in 2014 by two specialists in Service Management who have successfully delivered some of the of the largest and most complex implementations of ServiceNow, BMC Remedy and HP in the global financial sector while shaping and influencing many others.
Our experience predominantly in the financial services sector with some of the largest investment banks, covers Service Management from a delivery and operational management perspective - with extensive experience in enterprise architecture, project leadership, application design and development, process re-engineering and overall transformation of large scale programmes.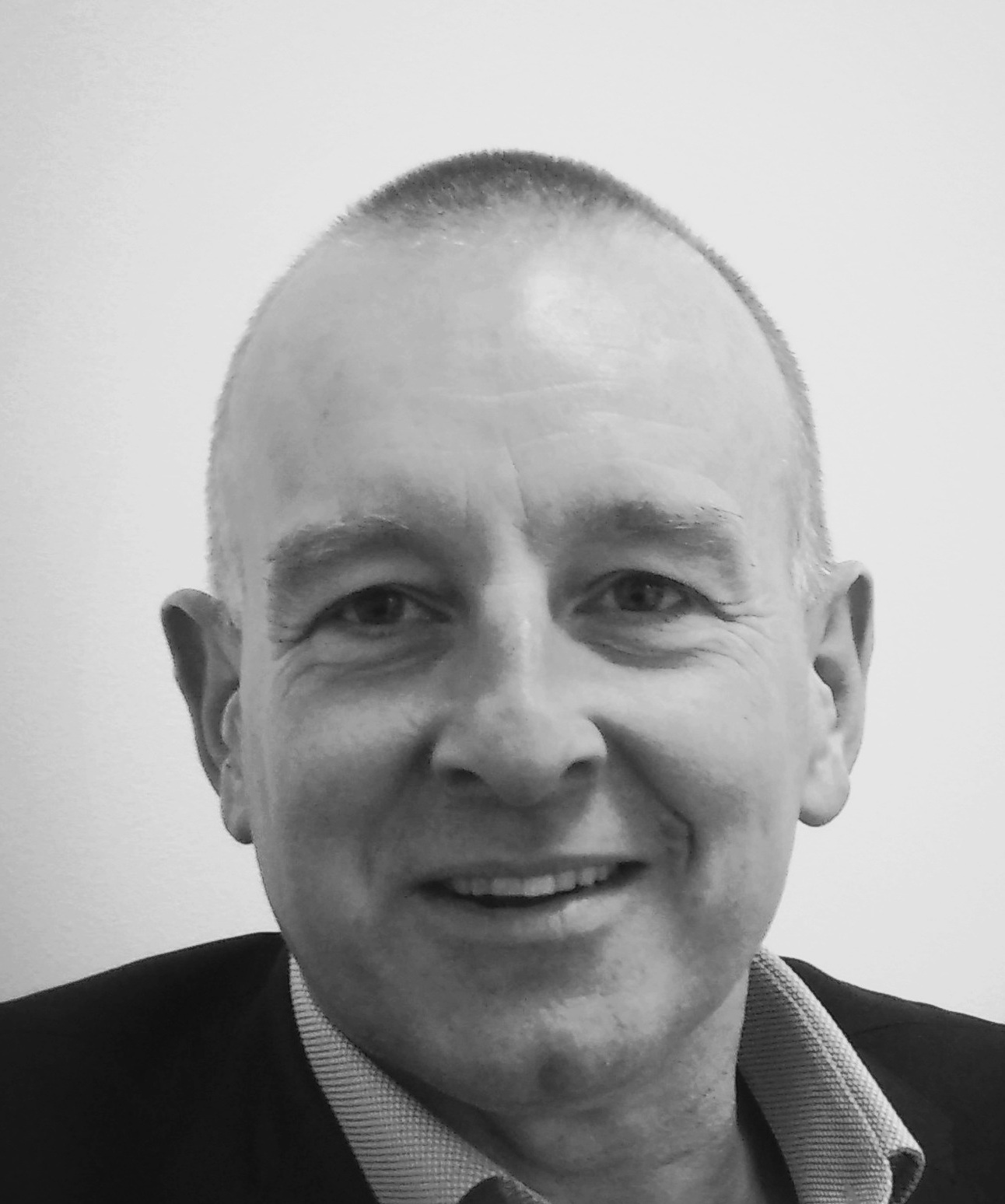 Andrew has spent over 35 years working in financial services sector with Lehman Brothers, Barclays Capital and Citigroup at Director levels. Andrew started his career working through most areas of infrastructure including service desk, server support, data centre management and the early days of ITSM operational process creation.
Shuaib has worked in IT for over 25 years. After working for BMC Remedy in the US for its largest customers, he led large implementation projects at Boeing, Siemens, Barclays Capital, Citigroup and Credit Suisse.
He has also had a very active role working with the founder of ServiceNow® helping to shape many of the features of product.
The team
We are joined by a large group of select employees and associates, with practical real-life experience of service management. The team span the following profiles: